DIE FIGURENSTEMPEL FINNLANDS (B.116)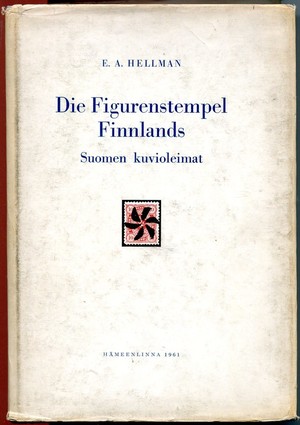 Price

£35.00

Stock Code

B.116
DIE FIGURENSTEMPEL FINNLANDS (B.116)
by E.A. Hellman. Catalogue/handbook of the "dumb" or "mute" cork cancels used on Finnish stamps mainly used in the 1870s and 1880s, but a few right up until the 1920s, classified by type (about 500 types recorded), with location or use where known, and with rarity guide. 413 pages, illus in black/white, hardback with original dust jacket, published 1961.


Click image for a larger view of this item...
---