MARCILOR POSTALE ROMANESTI (B.199)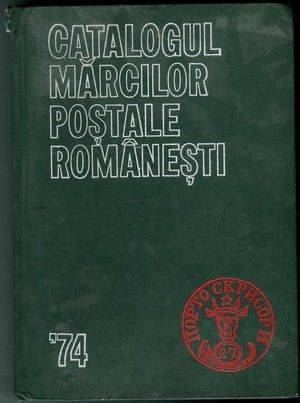 Price

£75.00

Stock Code

B.199
MARCILOR POSTALE ROMANESTI (B.199)
The best specialised catalogue, even though published in 1974, covering the clasics in great detail, especially varieties, likewise for the complex period around WWI, and issues to 1974 treated in reasonable detail as befits a national catalogue. In Romanian, easy to follow as there are many tables, black/white illus, 624 pages, hardbound, 1974. Slight wear, some collector's notes and extra articles inserted. Remains the best catalogue so far for Romania, and 2nd hand copies are therefore always in demand,


Click image for a larger view of this item...
---