FOCUS ON FORGERIES (B.286)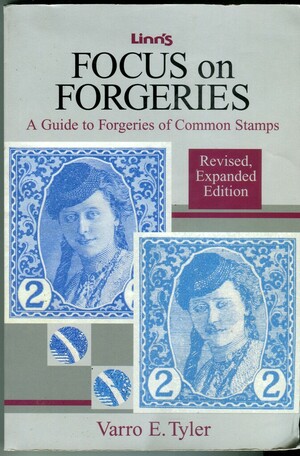 Price

£10.00

Stock Code

B.286
FOCUS ON FORGERIES (B.286)
by Varro E. Tyler. Guide to fergeries that exist for stamps that are commonly found in general or middle price range collections, giving examples from many countries, mostly in the period 1880s to 1940s. This is the revised, expanded edition of 2000, forgery and genuine illustrated (b/w) side by side, one issue per page, 330 pages. Veryt usefu for the general collector acquiring older stamp material.


Click image for a larger view of this item...
---