VIAREGGIO (Postal History) (B.109)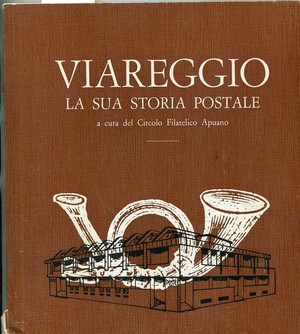 Price

£10.00

Stock Code

B.109
VIAREGGIO (Postal History) (B.109)
Postal history account of the coastal town of Viareggio (near Livorno), from the Italian State of Tuscany, through to modern times. Emphasis is on the postal markings and cancels. 118 pages, in Italian, illustrated in black/white, published 1979.


Click image for a larger view of this item...
---