Puerto Rico (U.S. Administration)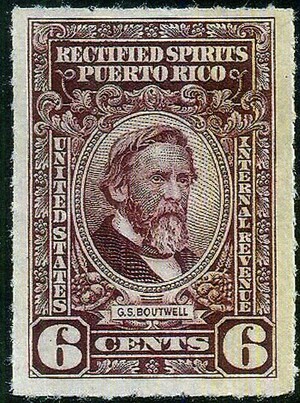 A catalogue edited by Gregg Greenwood (email : bluebird@tznet.com) is under way to list the revenue stamps of Puerto Rico under U.S. administration. Begun September 2018 and now well advanced. This can be viewd on line at
http://uspps.tripod.com/id22.html
and readers are invited to contribute information and scans of new finds.