CZECHOSLOVAKIA REVENUES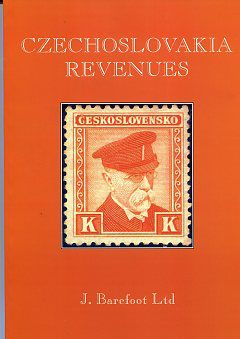 Price

£7.00

Stock Code

Barefoot publication
CZECHOSLOVAKIA REVENUES
Standard guide to the revenue stamps of Czechoslovakia, from 1919, including WWII Bohemia and Slovakia, through to postwar issues of the two separate Republics. 54 pages, illus black/white, published 2001, ISBN 0 906845 59 9
Please add for postage when you order!


Click image for a larger view of this item...
---