GREAT BRITAIN MEDICINE STAMP DUTY (B.4)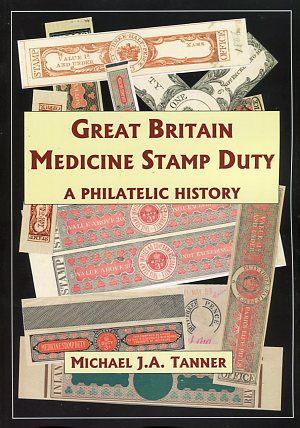 Price

£20.00

Stock Code

B.4
GREAT BRITAIN MEDICINE STAMP DUTY (B.4)
"Great Britain Medicine Stamp Duty" by Michael J.A. Tanner, published by the Revenue Society, 2013 (no ISBN). Specialised listings
including proofs, dies or plate types, full lists of manufacturers' names found on the appropriated labels, forgeries (there was originally a death penalty for buying these, now reduced to mere penal servitude for life, collectors beware!), medicine licences, and background on the administration of the medicine duty. A4 format, 175 pages in full colour.


Click image for a larger view of this item...
---